1

Abdijmuseum Ten Duinen 1138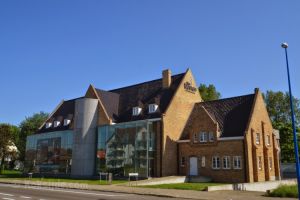 The abbey 'Ter Duinen' is surrounded by dunes and originated from a little church and hermitage anno 1107. In 1138 the 'Cisterziënerorde' community joined. This made Robrecht van Brugge the first priest. Ever since the influence of the abbey increased. The construction of the abbey was completed in 1262. Between 1260 and 1275 the abbey owned over 10.000 acres of ...
2

Nationaal Visserijmuseum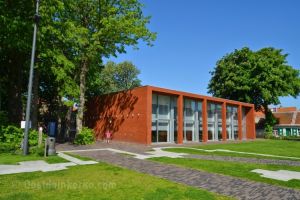 In the National Fisheries Museum you stroll through the history of the Flemish sea and coastal fishing industry. Shore-based fishing and the story of horseback shrimp fishermen, a unique living tradition in Oostduinkerke, have their place here in the rich museum collection. Did you know that you can send a Morse ...