Museum Paul Delvaux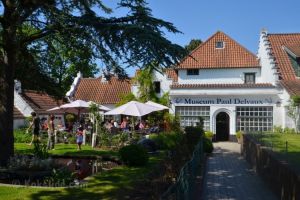 A tribute to the life and work of one of the most intriguing artists of the 20th century. This museum, dedicated to the Belgian surrealist painter Paul Delvaux, offers a profound insight into his unique artistic journey. What to Expect at the Museum Paul Delvaux?; - Extensive Art Collection: Admire an impressive collection of Delvaux's works, ...
Nationaal Visserijmuseum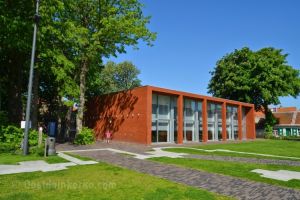 In the National Fisheries Museum you stroll through the history of the Flemish sea and coastal fishing industry. Shore-based fishing and the story of horseback shrimp fishermen, a unique living tradition in Oostduinkerke, have their place here in the rich museum collection. Did you know that you can send a Morse ...
Three-master Mercator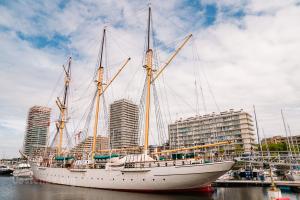 Climb aboard the mighty Mercator and explore a training ship that sailed the globe in 41 voyages, covering almost every ocean on earth! Learn about her scientific missions and see how this beautiful vessel became a salty symbol of Belgium. If this ship could talk she would speak of every ocean in the world, and the many ports she called at before ...
Villa Les Zéphyrs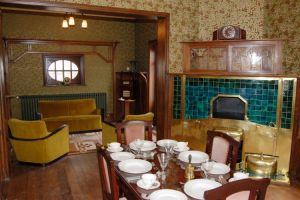 Villa Les Zéphyrs, where time has stood still in the 30s. Between the two world wars the villa was used as holiday accommodation by a doctor's family from Ghent. By protecting it and remodeling it like it was back then, it quickly became a heritage site that is highly appreciated by visitors and tourists alike and is considered a unique remainder from times gone ...
Abbey Museum Ten Duinen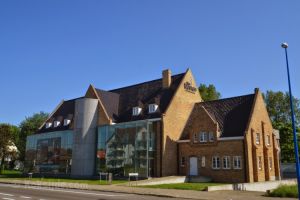 Experience the rich history of the medieval Cistercian abbey at the Abbey Museum Ten Duinen in Koksijde, Belgium. This museum is a fascinating destination for anyone interested in medieval history, art, and culture. What to Expect at the Abbey Museum Ten Duinen?; - Archaeological Site: Discover the remains of the Cistercian abbey dating back ...
Mu.Zee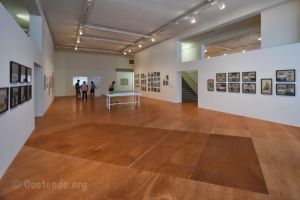 Immerse yourself in the rich and fascinating world of Belgian visual art at Mu.ZEE, the art museum located in the heart of Oostende. This modern museum offers a unique glimpse into Belgian art history from the 19th century to the present. What Can You Expect?; - Exclusive Collection: Mu.ZEE ...
Book tickets online
Expositieruimte Holmenshoeve
Tempelhofstraat 6, Middelkerke (Slijpe)
tel. +32 593 025 16